Charlee Chase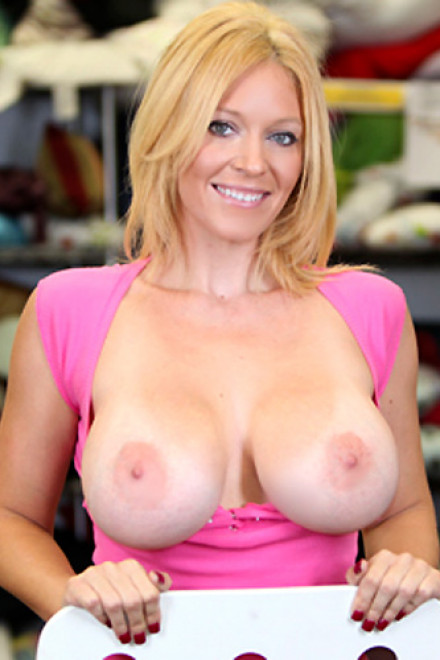 Birthday: 44
Height: 5' 8"
Bio: Charlee Chase was born on April 26, 1977 in Clearwater, Florida, but she grew up in Delaware. She began modeling at the age of five, and as a child Charlee wanted to grow up to be a "hermit" but porn has made her more social. She became pregnant at the age of 15 and now she is currently a MILF with 2 kids. Charlee has blonde hair, green eyes, and she is 5'8 with nice big tits, 36DD. At the age of 19 she moved to Tampa, Florida to help her ailing mom. She began working as a dancer, and later she got involved in fetish work such as wrestling, bondage, and foot jobs. She decided to go into porn in 1997. Charlee has been in over 30 movies, and she has gained popularity by appearing on more and more sites. Charlee has a great sense of humor, and she often jokes with her mom about doing gangbangs. "Porn has opened me up. Growing up, our family didn't talk." Now I talk. I say, "hey mom, I'm about to do a gangbang." She says, 'That's cool. How many guys?' I only did four. I do it in my personal as well as professional life."
Want to See More?
Latest Scenes from Charlee Chase
Movies Featuring Charlee Chase
Want to See More?