Massage Scenes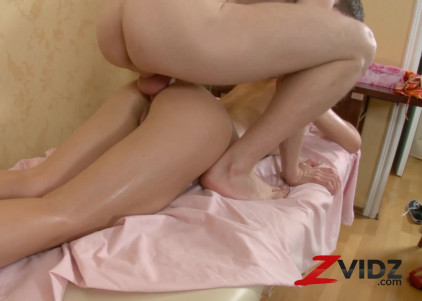 Darya never goes long without getting her ass fucked, and her favorite dick happens to belong to her step brother. She's been practicing with dildos ever since she can remember, but now that she's living with her stepdad and his family, she can't help but lay down on his massage table and let him practice what he learned that day. He's so close to getting his certification, and he makes sure to blow his load very close to her face.
New!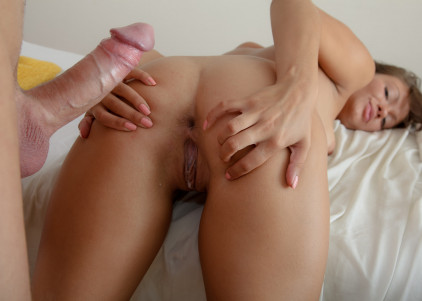 Maddie is a cute nineteen year old waitress that gets weekly massages to help with her lower back discomfort. As you can see Maddie is comfortable on the massage table and she's totally into it when her masseuse takes out a powerful vibrator to use on her wet pussy! He could sense she wanted more so he slips her his thick dick and fucks her deep. So deep he can't pull out in time and Mackenzie gets a creampie!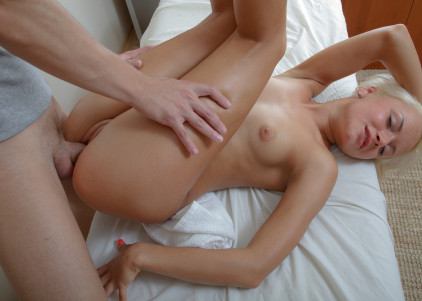 Ivy's boyfriend was wondering why she feels the need to go for a massage every week when he spends so much time working on her knots at home. We think we've figured out why! Ivy is totally fucking her masseuse! He lubes her body up with her favorite scented oil and he gives her a full body rubdown. Once he sees her pussy glistening and wet he sinks his thick dick deep into her tight hole!